Welcome to Accudo Solutions – Your IT & Digital Recruitment Partner
Our goal is to provide both clients and candidates with the high standards of service at all times. For over 15 years we have built our reputation upon these principles, and we are immensely proud of the track record we have built – We like to combine our friendly and professional approach with in-depth market knowledge, and integrity. We take time to get to know our clients and candidates, and with this insight we can boast the highest levels of accuracy in the alignment of great talent to fantastic opportunities in the IT and digital market place.
Since our formation in 2006, the world of recruitment has changed, but we believe one thing remains, people consider personal relationships and communication essential when working in partnership with recruitment experts. We feel that this has been key to our success over the years and this will never change.
So, whether you're hiring or looking for the next role in your career, our aim is always to be a truly valued recruitment partner, one that has you at the very centre of what we do.
Clients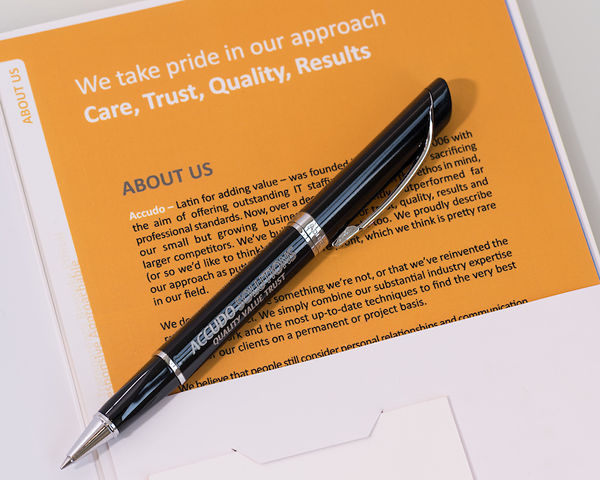 We will never bombard our clients with inappropriate CVs, we simply combine our substantial industry expertise with hard work and the latest industry techniques to nd the very best talent for our clients on a permanent, project or contract basis. We will work with you, for you, by understanding your needs, your business, and critically, your culture. Our standpoint has always been customer satisfaction before profit and our client focus means you will have the continuity of same contact for every role wherever possible. We pride ourselves on our unparalleled accuracy, saving your valuable time, time and time again.
Candidates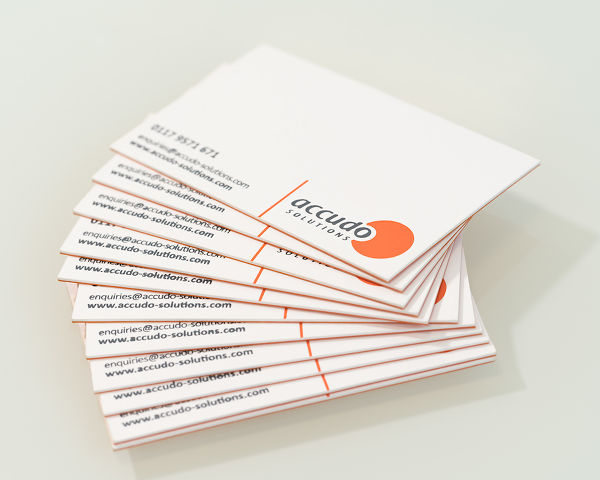 Our job is to understand you, your experience, your personality, your future career goals and what is unique about you. We understand that you will have life or family commitments that you need to work around, so we endorse flexible working and engage with companies that also embrace this approach. We put ourselves in your shoes and want to help you to succeed in finding a job that will match your needs and ultimately make you happy to be at work. This is the main reason candidates come back to us time after time because we get to know you as a person, and we never put candidates forward for positions to which they are unlikely to be suited.
Our response to COVID – 19
Accudo Solutions is running as normal; however, our clients may take longer to get back to us due to this unprecedented situation. We understand this has been a worrying time for everyone, but we are here to support you, by being flexible and understanding, particularly if you are juggling family, life and work commitments, we get it!
We also want to ensure you that we take the safety of our staff, candidates, and clients very seriously, so we are currently putting the following in place to keep everyone safe:
We are working from home wherever possible to maintain social distancing
Ensuring that video interviewing is available for our candidates
Where interviewing at a client site needs to take place, ensuring our clients have Covid precautions in place such as sanitisers and social distancing
Wearing of masks where appropriate